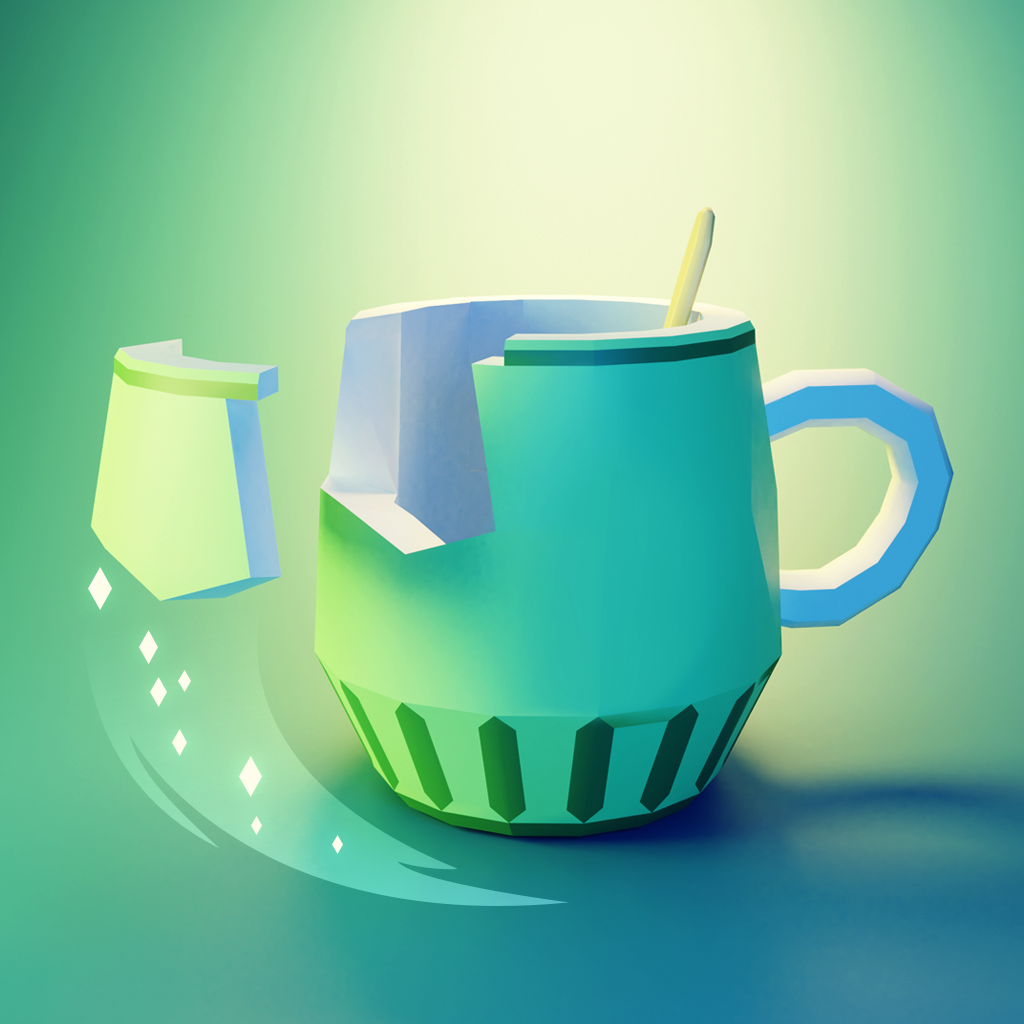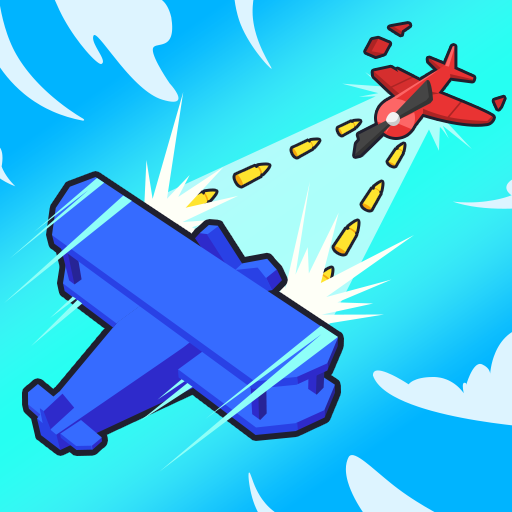 Battle Planes
Defeat the oncoming enemy planes and wreak havoc among the clouds with your arsenal in this thrilling action game about explosive dogfights.
Kite Flight
Control a colorful kite in this relaxing experience that takes you to the clouds.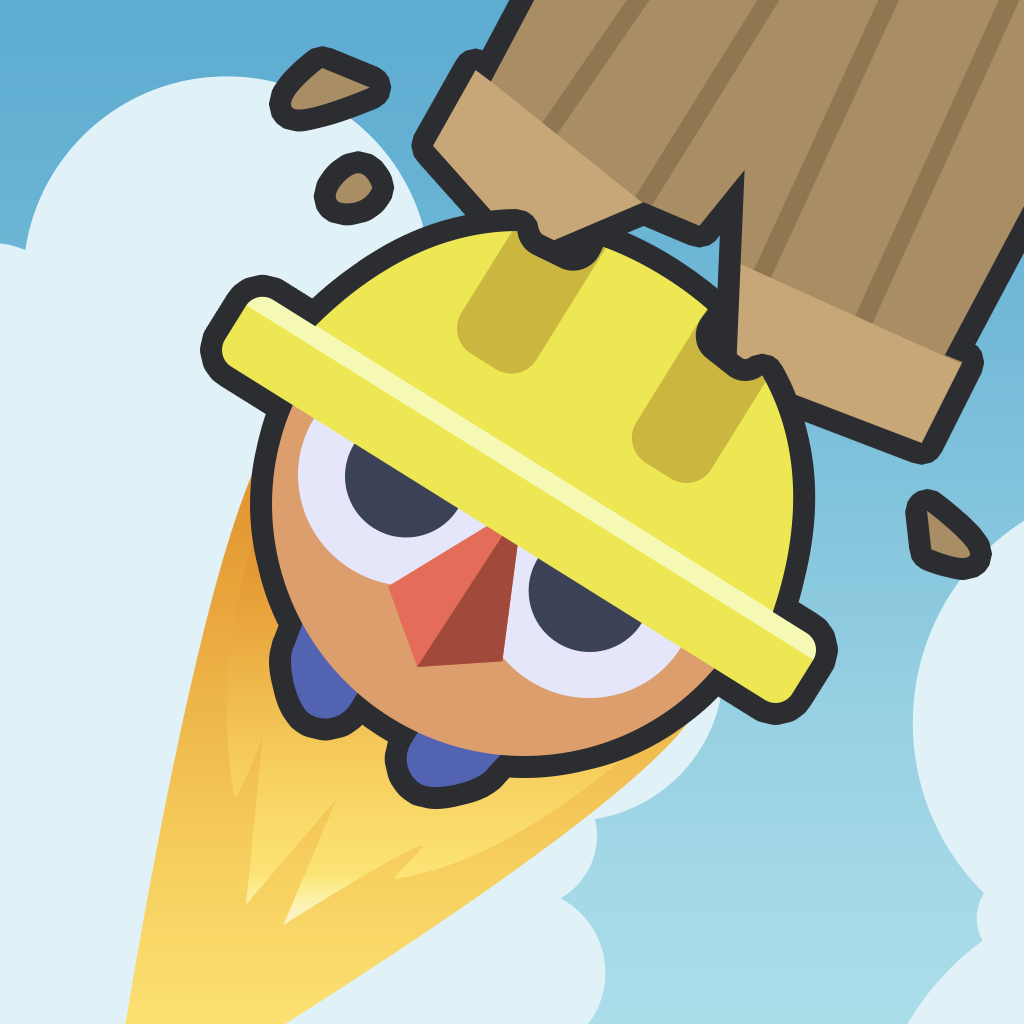 Projectoid
A classic with a twist. Bounce Projectoids to destroy blocks and crunch score in this arkanoid-inspired arcade game. Upgrade your Projectoids for more mayhem. Try it out!